Hello!
I am Norio Aoki, a member of the Kawasaki City Council. We are currently living in a time of rapid change where circumstances facing Japan, such as information technology and globalization, are constantly evolving. In the midst of these changes, I strongly believe that the challenges that politics, both national and municipal, are facing are becoming greater day by day. As a politician in the 21st century, it is important to look towards the future of Kawasaki, have a clear vision, identify the essence of local issues, communicate effectively with citizens, and take the lead in solving problems that are relevant to the times.

To me, politics is all about trust, which is why my motto is "City government with attitude!". We have developed a transparent political system in order to build trust with our citizens. I will always uphold the principle of trust and continue to engage in 21st-century politics to create a city that can contribute to the development of the region and the country.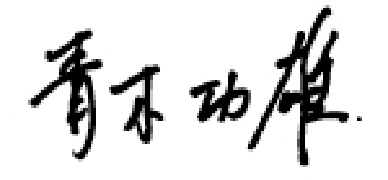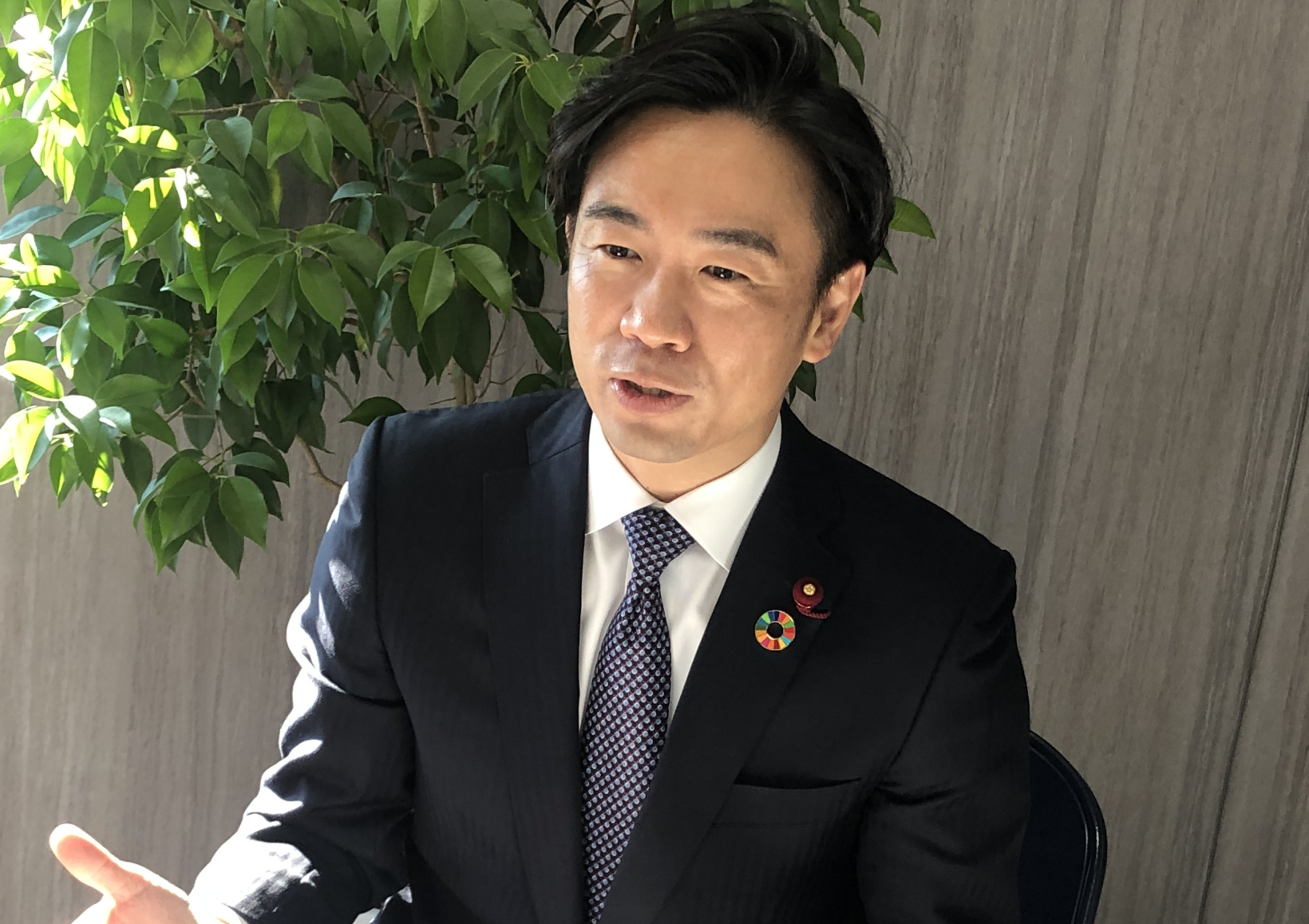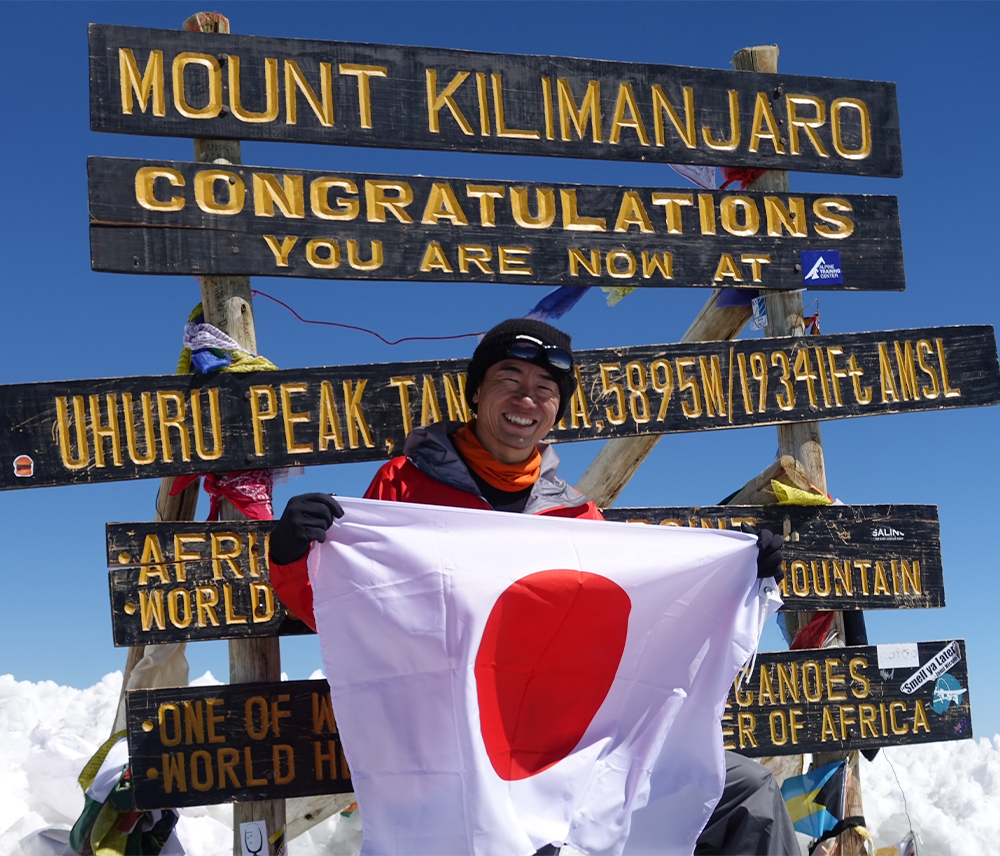 Norio Aoki 
Date of Birth
Born 26 August 1977 in Takatsu Ward
Hobbies
Running marathons, swimming (currently training for a triathlon), mountain climbing, tea ceremony and ikebana, and trying out new places to eat
Family
Family of 7: my parents, my wife, and our 3 sons.
Academic History

1984 Kawasaki Megumi Kindergarten
1990 Senzoku Gakuen Primary School
1993 Salesian Institute Middle School
1996 Graduated Salesian High School
2000 Bachelor of Business Administration and Information Science, Sanno University
2004 Masters in International Management, Bournemouth University (England)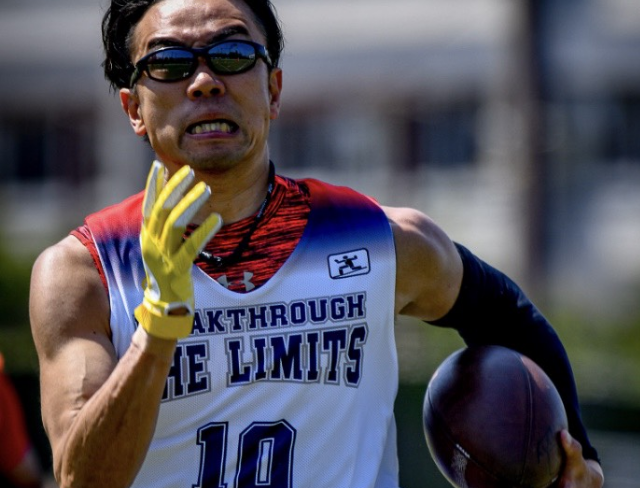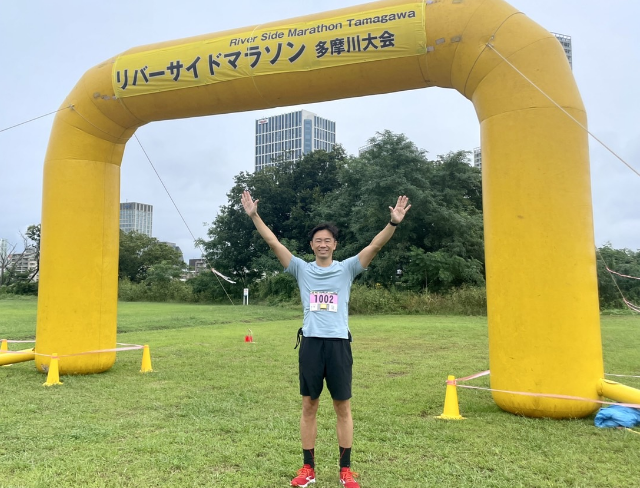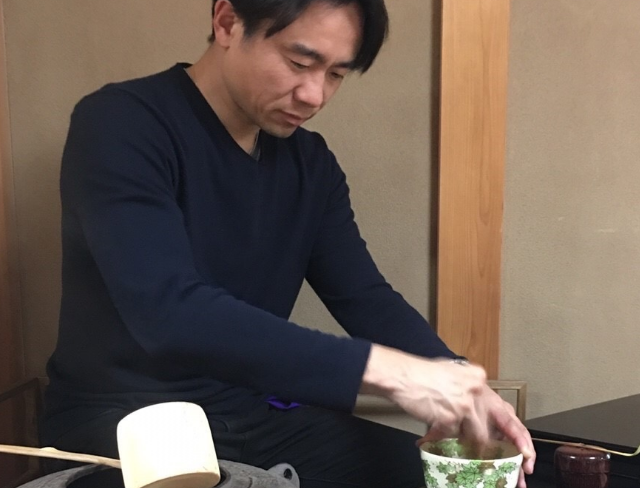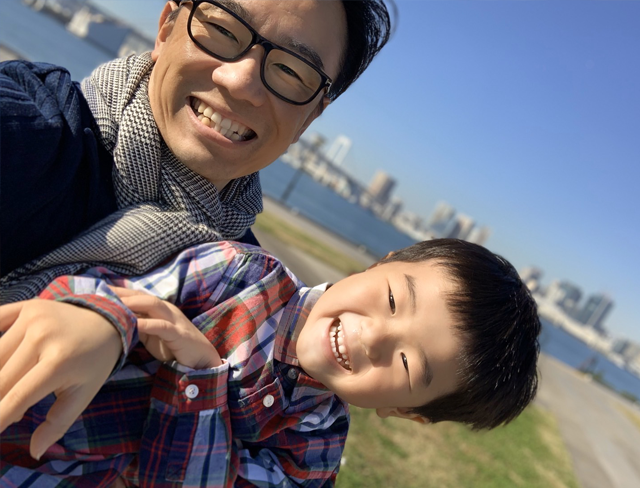 Work History
Kawasaki City Council
Chair of the Town Development Committee
Chairperson of the Health and Welfare Committee
Chairperson of the Special Committee for the Investigation of the Metropolitan Tax and Fiscal System
Chairperson of the Parliamentary Affairs Committee
Liberal Democratic Party (LDP)
Deputy leader of the LDP Kawasaki City Council
Deputy Director of the Kawasaki City Council for the Liberal Democratic Party
Leader of the LDP Kawasaki City Council
Director of the Kawasaki City Council for the Liberal Democratic Party (LDP)
Affiliations
Former President of the Kawasaki City Kindergarten Association Parents' Committee
Former President of the Kanagawa Prefecture Private Kindergarten Association Parents' Committee
Member of the National Association of Private Kindergartens PTA (Japan)
Kawasaki City Takatsu Ward Fire Department
President, SANNO Institute of Management Alumni Association
Advisor, Building Contractors Association Kawasaki North Branch
Kawasaki City Takatsu Ward Fire Department, Tachibana Division
Kawasaki Junior Chamber (JC) Senior Club
Kawasaki Takatsu Rotary Club
Former Kawasaki Frontiers
Probation Officer
Other Positions
2004 ~ 2006
Soushow Corporation, Director
Hometown Love
Member of the Kawasaki City Council (4 terms, 16 years)
Born and raised in Kawasaki
First elected at 29 years old. Elected candidate for 4 consecutive terms.
As Policy Manager
LDP Kawasaki City Council leader
Chairperson of the LDP Kawasaki Political Research Committee

Father of Three
Currently raising 3 boys
Former President of the Kawasaki City Kindergarten Association Parents' Committee
Sports and Adventure!
High School Baseball (Pitcher)
American Football World Cup
University American Football Club
Climbed Mount Kilimanjaro (5,895 m)
Completed a full marathon

Where did the cute nickname come from?
During my first run for office, I went around the city tirelessly. A supporter suggested that I put up posters near the primary school, so I went there. As I was putting up the posters, children who were on their way home from school with their school bags saw my name "Norio Aoki" on the posters. They cheerfully said to me, "You're Aonori!" and their friends around them were also smiling and saying, "It's actually him!"
Ever since, people have commented that my nickname is friendly and easy to remember. It's been 16 years since then, and everyone still calls me that. I still vividly remember the joyous faces and innocent voices of the children who first called me 'Aonori', and I'm grateful to them.
Manga about Councilor Norio Aoki , aka 'Aonori'!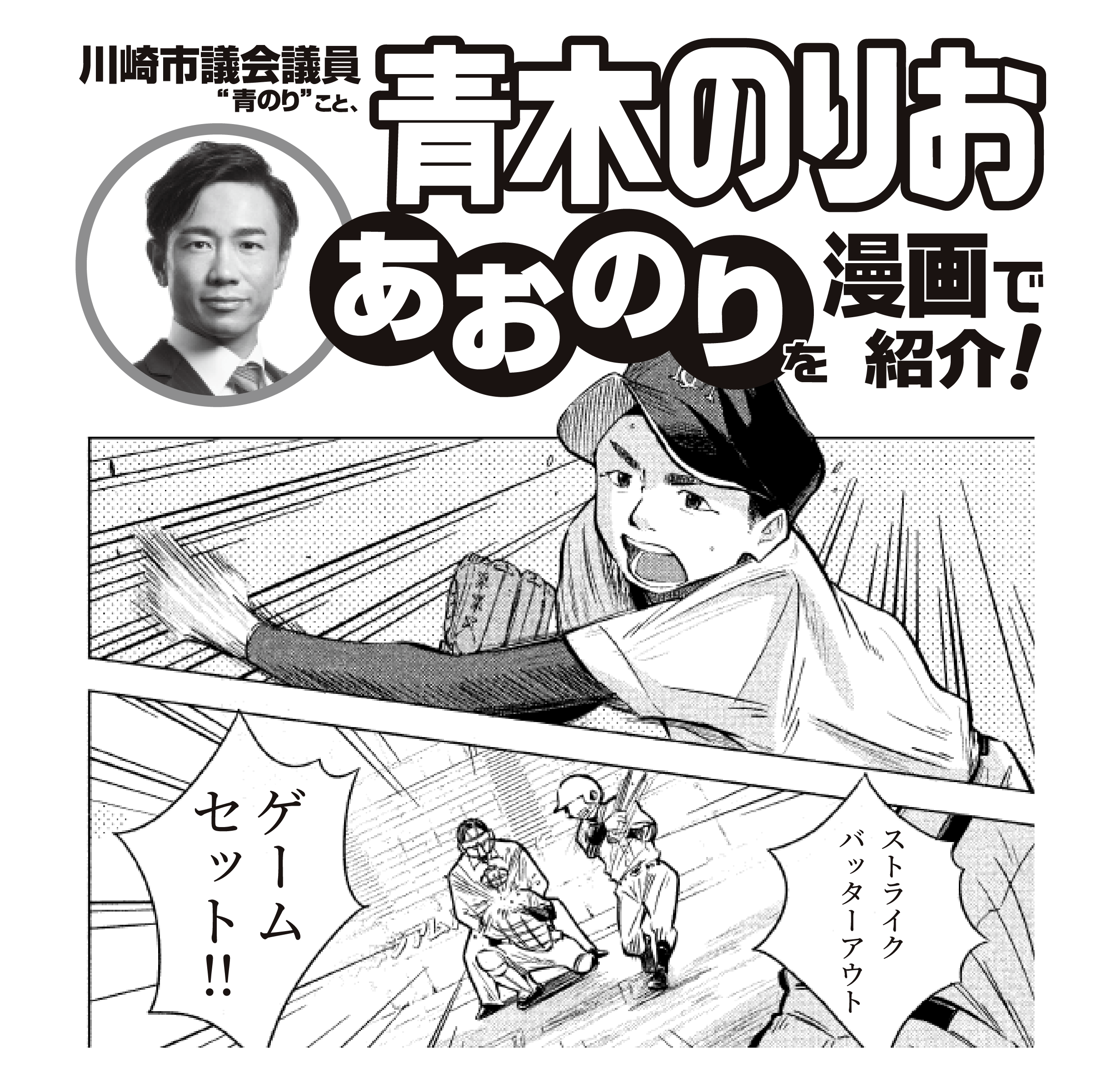 Norio Aoki, aka "Aonori," is a council member of Kawasaki City. This is an enthusiastic and entertaining introduction to his youth as a baseball player, his time as a university student in the UK, his participation in the Kawasaki City Council elections, and how he continues to move forward even after becoming a member of the council. It all starts with "Aonori."